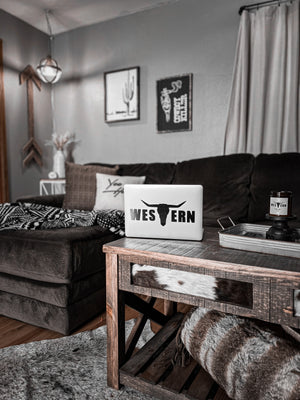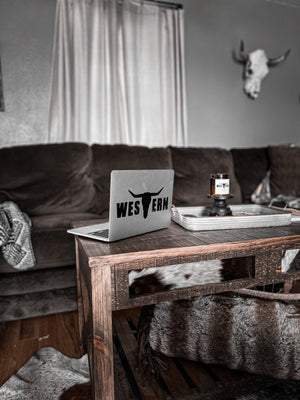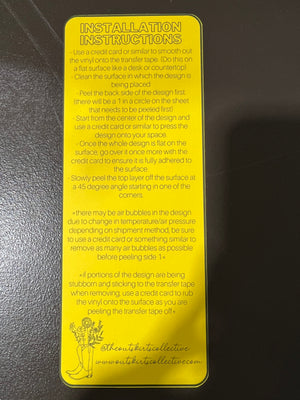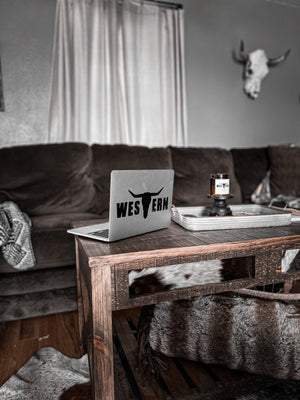 Brand Logo Decal
Black Vinyl Decal - 9 inches 
Perfect for laptops, coolers, cars, fridges, etc! 

See additional photos/videos for instructions to apply! 


You will be transferring the logo to the clear sticky paper, use a credit card to press/rub the logo onto the clear adhesive from the back white paper. Slowly peel back the white paper checking to make sure the logo is sticking to the clear side. 
Use credit card to smooth out bubbles when applying to selected object.